Retail packaging for luxury products greatly impacts how well products do with the customers. One way to be different from others is to introduce high-end custom luxury boxes to complement the products.
Exceptional Packaging for Exceptional Products
The key feature of the luxury custom printed rigid boxes is their protective nature. It is one of the superb causes for which they are suitable for luxury and precious items. It is the surety that they protect all types of products, either delicate or heavy. These boxes are ideal for keeping the products safe from cracks, falls, and damage during shipping. They contain strong materials, so these powerful materials let them handle harsh treatment and jerks during loading and unloading.
Top-quality printing for greater exposure
In this manner, things stay secure and protected for longer terms. This is the reason; you can use them for high-end products. It means they can save them from jerks and hits. Furthermore, such durable custom packaging box luxury is the ideal method for transporting things worldwide. You can utilize it to transport hardware, dishes, and other delicate items without getting harmed. Accordingly, your clients will be happy with your hard work to make it safer for them to buy from you. Above all, a successful brand is that which can make buyers happy by selling them goods with safety.

Custom
Dimensions
Super Responsive Customer Service

Fast
Turnaround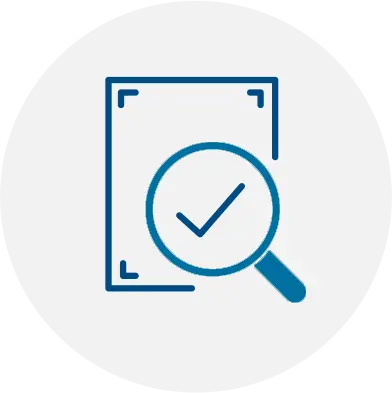 Free Artwork
Inspection
High Quality
Full Color
Sustainably
Sourced
Need to talk with packaging consultant ?
call us now (800) 844-1443
You can also fill the attached form and one of our packaging consultant will call you shortly.
Stock Type & Thickness
Finishing Assortment
Your Custom Boxes are Few Clicks Away